Maple Syrup and Maple Syrup Products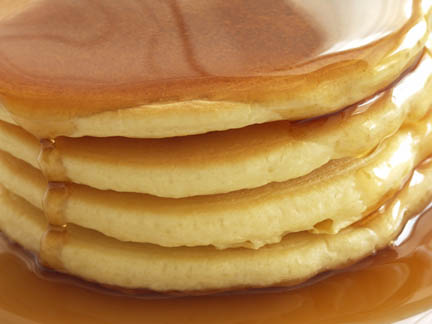 Delicious!  Healthy!  Nutritious! Michigan maple syrup is a true American food. Maple syrup has been produced in Michigan for hundreds of years. Michigan's still-abundant growth of maple trees, spread throughout the entire state, makes Michigan one of the biggest maple syrup producers in the country.  At Melody Bee Farms we enjoy a local harvest of the sweetest maple syrup.
Maple syrup is for more than just pancakes and waffles! Try pure Michigan maple syrup on fruit, hot cereal, granola, yogurt, squash & sweet potatoes. Use it in sauces, or as a glaze on meat or poultry and as a topping for desserts and ice cream.
*Prices as of Jan 2020